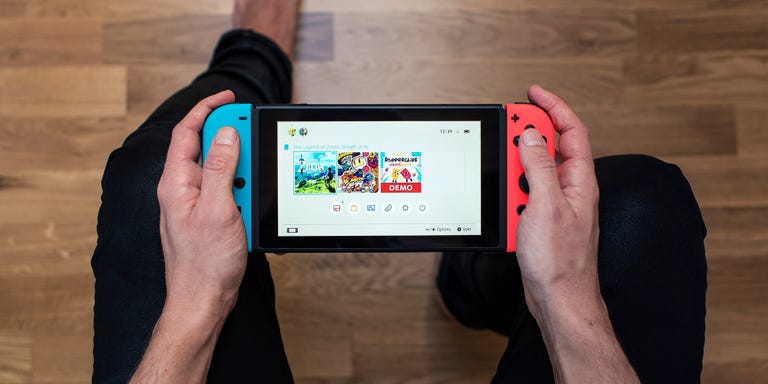 E3 just wrapped up in L.A. with good news for gamers (and especially for Super Smash Bros. fans). Now, World Health Organization has delivered its own kind of video game news: the bad kind.
WHO announced Monday that compulsively playing video games is a new mental health disorder. Called "gaming disorder," the condition will be added to WHO's International Classification of Diseases, based on research and the need for treatment around the world.
Simply having a newfound obsession with Fortnite and an impressive high score in FIFA does not mean someone has gaming disorder. It's more nuanced. According to Dr. Vladimir Poznyak of WHO, there are three major criteria required to diagnosis gaming disorder, CNN reports:
A WHO representative estimated 2 to 3 percent of video game players meet the criteria for gaming disorder. But Dr. Mark Griffiths of Nottingham Trent University, who has studied video games for 30 years, estimated that the gaming disorder affects less than 1 percent of gamers, and that many would have other mental health issues like depression, bipolar disorder, or autism.
"If are interfering with the expected functions of the person—whether it is studies, whether it's socialization, whether it's work—then you need to be cautious and perhaps seek help," he told The Washington Post.
One thing is clear: More research needs to be done to give health care professionals guidelines for treating gaming disorder, and to make sure the criteria are accurate (and not too vague).
Play smart, gamers.
From: Esquire US
Source: Read Full Article